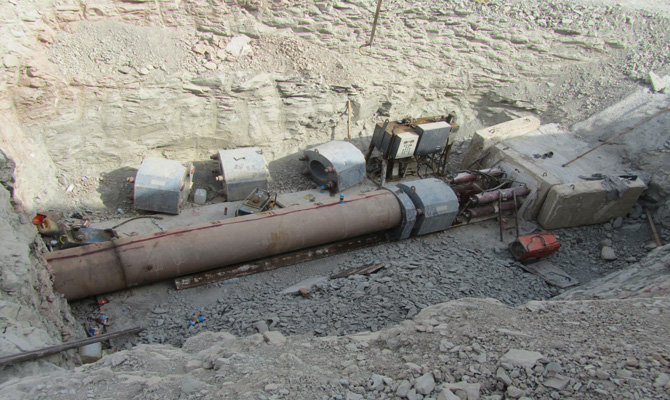 One of Pars Peyab's main objectives is to achieve water resources development in this country by harnessing available human, technological and financial resources into this sector. Such an approach would catalyze productive growth not only here but in different nations of the world.
To achieve this purpose, we analyze the elements involved and select a appropriate approach using available hi-tech knowledge in programming, designing and operation. This is again backed by well-trained experts who lead us in taking to achieve the final objective successfully. The idea is to attain quality water production in a sustainable and eco-friendly manner.
We have also successfully executed more than 260 water conveying projects and general site supervisions.
The areas of Pars Peyab's expertise include:
1. Conveying system and distribution net
2. Renovation and developments of Conveying system and distribution net
3. Distribution net, basins and pipe lines
4. Rural Conveying complex
5. Re- engineering of lower productive operating facility